TechXIII meets all your needs for analysis of tactics and sports results
Precise, easy to use, and upgradable.
Evaluate your team's strengths and weaknesses, as well as your opponents'. Chart your players' progress and improve your sports management.

EDITING
Editing events quickly

VIDEO ANALYSIS
Study events in detail

ANALYSIS OF STATISTICS
Study key statistics for a certain match and/or player

DATA SHARING
Share your analyses with others easily


EDITING
Save time picking out match events!
The rules of the game are incorporated in this ready-to-use interface, making it simple, quick and reliable.
Entering match data is made easy thanks to the interface, which is adapted to every situation of the game.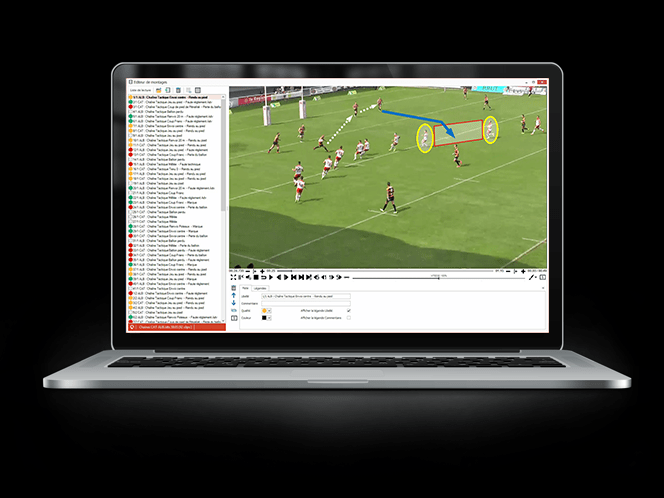 VIDEO ANALYSIS
Look at match events in detail!

Prepare your video session in just a few clicks with quick access to information such as performance in attack/defence, the application of game plans, and your opponents' game.

ANALYSING YOUR STATISTICS
Study key match and key player statistics!
Numbers speak for themselves – back up your team talks and meetings with intelligent and appropriate statistics.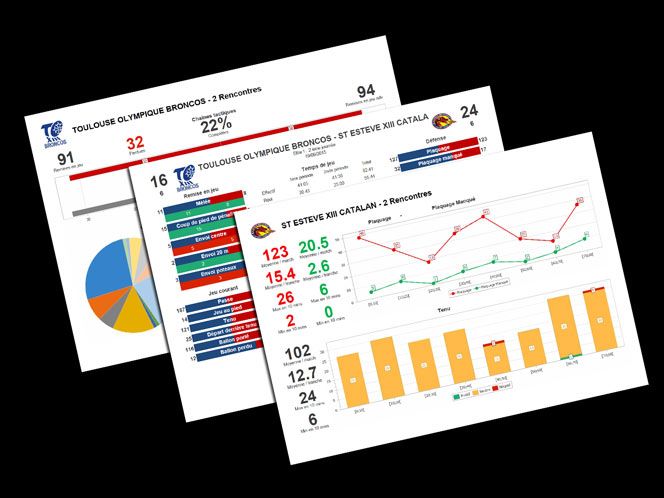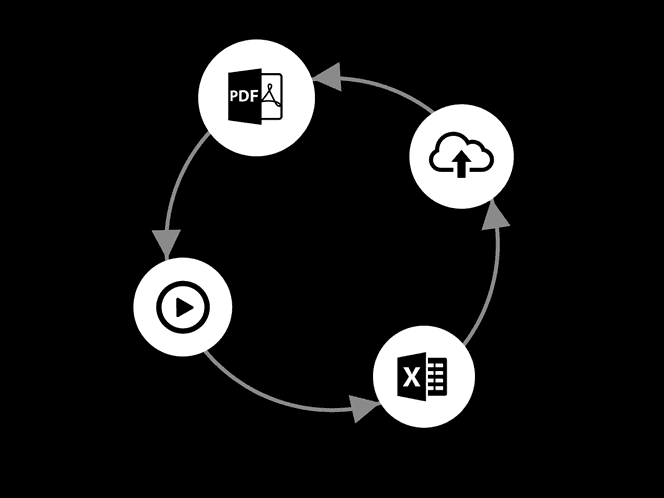 DATA SHARING
Share your analyses easily with others!

Export your PDF reports, your statistics to MS Excel and share your video files with other TechXIII users.

MANAGEMENT
Optimise team monitoring!

For team and player management, TechXIII provides an intelligent support to help you make important decisions.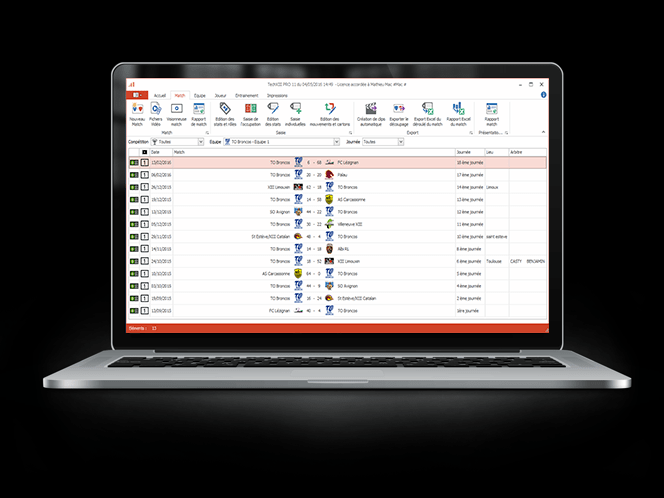 5 editions tailored to your needs.
There are 5 editions of TechXIII, each one adapted for different requirements. Whatever your level, your needs or your budget, you will find the right version for you.

References
TechXIII is proud to be the chosen software of all of the teams in the French Elite competitions, as well as several different national teams.
Need more?
Discover the TechXIII Web add-on module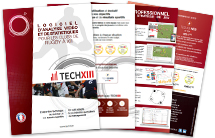 Download TechXIII documentation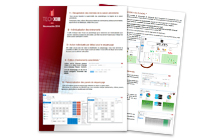 Download what's new to TechXIII 2020